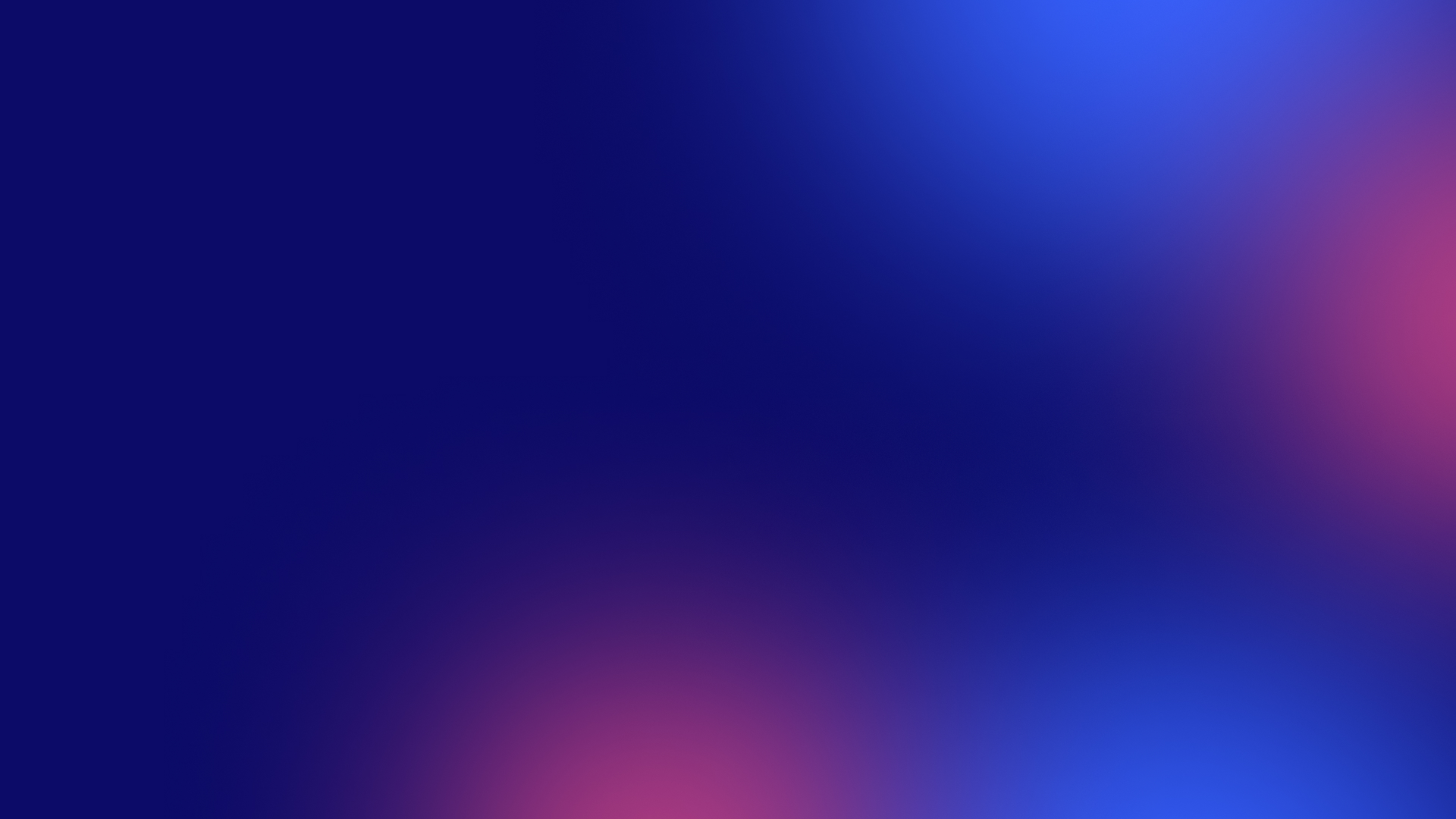 We are here to help you run your LinkedIn accounts, advertising campaigns,
strengthen personal brands, and create your sales strategies all by using LinkedIn!
Our goal: Learn & Educate
At our agency, our mission is to
stay at the forefront of LinkedIn marketing trends
and tools, ensuring tech businesses and individuals leverage this platform optimally. We aim to provide
exceptional support,
education
, and
innovative strategies
to empower our clients to succeed.
F
ocusing
solely on LinkedIn
, we aspire to create a connected tech community. We envision a world where businesses and individuals leverage the platform to
achieve unprecedented professional success
.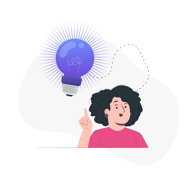 Curiosity & innovative ideas
We foster curiosity and encourage innovative thinking! Exploring creative solutions is what keeps us thriving.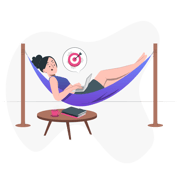 Sharing the same goals is what keeps us together! It unites us, which means we can accomplish anything!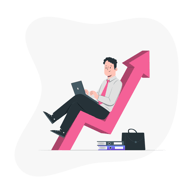 Ambition & space for growth
We're a 100% remote company that brings people together from many cultures. It gives us flexibility, freedom to plan our day, and take the ownership of the tasks.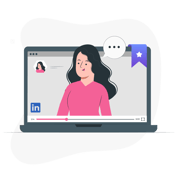 Professionalism & support
High standards in our work and interactions while offering the help and resources needed for everyone to excel in their roles - you name it!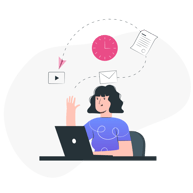 Taking the initiative is more than just a buzzword for us. We believe in making the most of every opportunity that comes our way!
Kotryna Kurt
Founder & CEO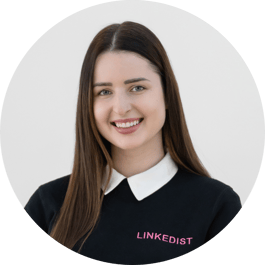 Inesa Sinelnikė
Chief Marketing Officer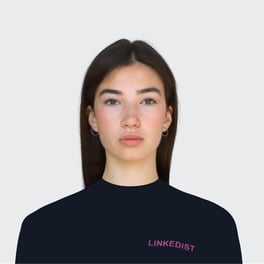 Viktorija Malašauskaitė
Sales Representative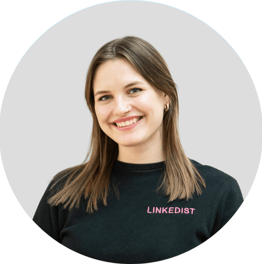 Raminta Strumilaitė
Brand Manager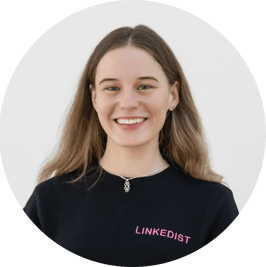 Raimonda Kriaučiūnaitė
Creative Copywriter & Project Manager
Daria Sharun
Graphic Designer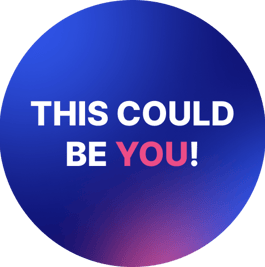 Join Our Team!
contact@linkedist.com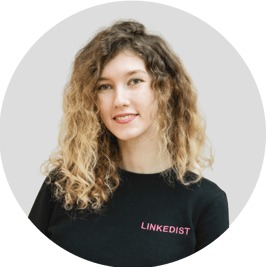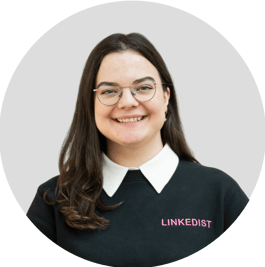 Goda Aukštikalnytė
Marketing Assistant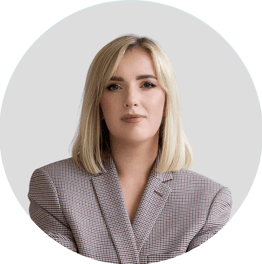 Gabrielė Tacionienė
Personal Assistant to CEO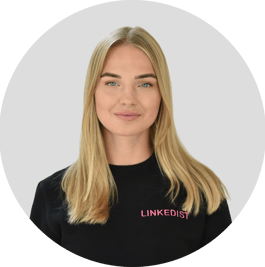 Ieva Kucinaitė
Marketing Intern
Curious to see
Behind The Scenes
?
Check our Instagram!