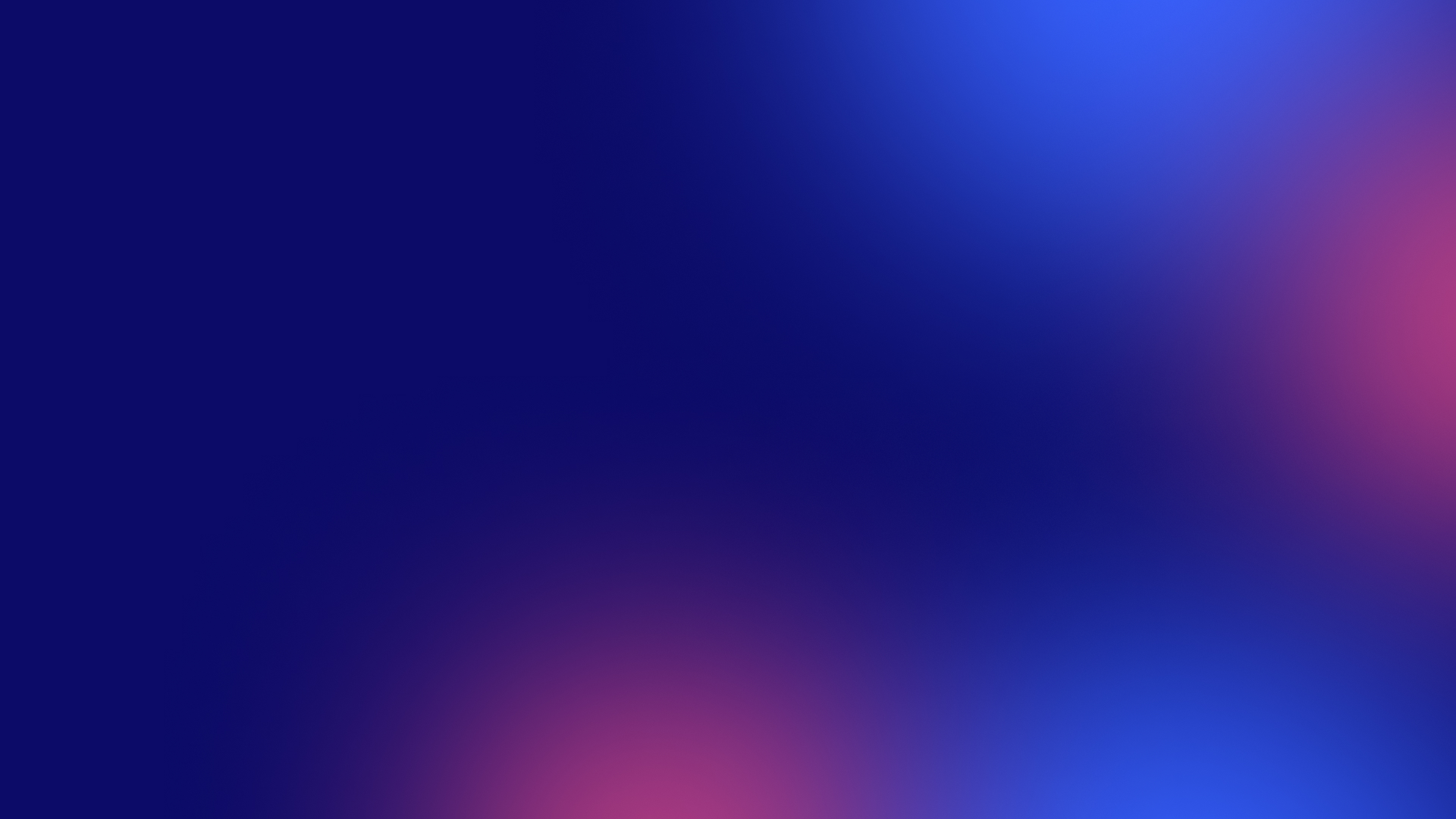 Your privacy is important to Linkedist ("we", "us", "our"). Linkedist is the data controller in respect of any of your personal data collected and processed for the purposes set out in section 2 of this Privacy Notice. We do not sell your information to any third party. You acknowledge and agree that your personal information may be processed in accordance with this Privacy Notice. Failure to provide any personal information requested may prevent us from entering into a contract with you and from performing under any such contract already entered into.
What is this document?
Our Privacy Policy informs you of how we process your personal data, sources of information, who we share it with, and how we protect it, as well as your rights as a data subject. Personal data refers to information that identifies you directly or indirectly, such as your name, date of birth, contact information, etc. This policy applies to all individuals whose data we process.
Who are we?
We are MB Linkedista, with company code 305931945, and address at Raudondvario pl. 182, LT-47149 Kaunas. We are the controller of your personal data according to legal provisions. For further information, please contact us at contact@linkedist.com
What information do we collect?
When you fill out a form or contact us for products and services, we collect information that identifies you. This may include your name, company name, email address, job title, and industry. In addition, some information is also automatically collected when you use our Sites, such as your Internet Protocol (IP) address, your operating system, the browser type, the address of a referring website, and your activity on our Sites. If you access the Sites from a mobile device, we may also collect information about the type of mobile device you use, your device's unique ID, and the type of mobile Internet browsers you use. We treat this information as personal information if we combine it with or link it to any of the identifying information mentioned above. Otherwise, it is used in the aggregate only.
How do we use the information?
We do not sell your personal information to anyone for any purpose. We collect and use your personal information to operate and improve our sites and services. These uses include providing you with more effective customer service; making the sites or services easier to use by eliminating the need for you to repeatedly enter the same information; performing research and analysis aimed at improving our services.
We use the information we collect in various ways, including to:
Provide, operate, and maintain Linkedist and Linkedist Courses websites.

Improve, personalize, and expand our Linkedist and Linkedist Courses websites.

Understand and analyze how you use Linkedist and Linkedist Courses websites.

Develop new products, services, features, and functionality.

Communicate with you, either directly or through one of our partners, including for customer service, to provide you with updates and other information relating to Linkedist and Linkedist Courses websites, and for marketing and promotional purposes.

Send you emails from both Linkedist and Linkedist Courses accounts.

Find and prevent fraud.
We may also send you emails with useful industry information, promotional information about our business, or offers from us. You have a choice about whether or not you wish to receive communications from us. If you do not want to receive any or certain communications from us, then you can email us and we'll exclude you from our promotional campaigns.
Your personal data collected from submitted forms on a Linkedist website is used for marketing campaigns for both Linkedist and LCA organizations and our partner companies bound under the GDPR and the Law on Legal Protection of Personal Data of the Republic of Lithuania.
Protection and storage of your personal information
We take precautions — including administrative, technical, and physical measures — to safeguard your personal information against loss, theft, and misuse, as well as against unauthorized access, disclosure, alteration, and destruction.
Right to access and rectify your personal information
Unless subject to an exemption under the GDPR or relevant laws, you have the following rights with respect to your personal data:
The right to request a copy of your personal data which the Company holds about you. Providing the rights and freedoms of others are not affected, we will supply to you a copy of your personal data. The first copy will be provided free of charge, but additional copies may be subject to a reasonable fee;
The right to request that the Company corrects any personal data if it is found to be inaccurate or out of date;
The right to request your personal data is erased where it is no longer necessary for the Company to retain such data;
The right to withdraw your consent to the processing at any time;
The right to request the Company to provide the you with your personal data and where possible, to transmit that data directly to another data controller;
The right, where there is a dispute in relation to the accuracy or processing of your personal data, to request a restriction is placed on further processing;
The right to object to the processing of personal data;
The right to lodge a complaint to the relevant data protection authority.
You may instruct us at any time not to process your personal information for marketing purposes.
Appropriate actions will be carried out no later than thirty (30) calendar days from the date of your referral. Information submission may be conducted free of charge no more than once per calendar year.
Changes to our Privacy Notice
We may update this Privacy Notice from time-to-time by posting a new version on our website. You should check this page occasionally to ensure you are happy with any changes. Use of information we collect now is subject to the Privacy Notice in effect at the time such information is used.
The date of the updated version of the Privacy Policy 31 January 2023.
How to contact us
If you have any questions about this Privacy Notice or our treatment of your personal information, please contact us via our contact form or e-mail to contact@linkedist.com