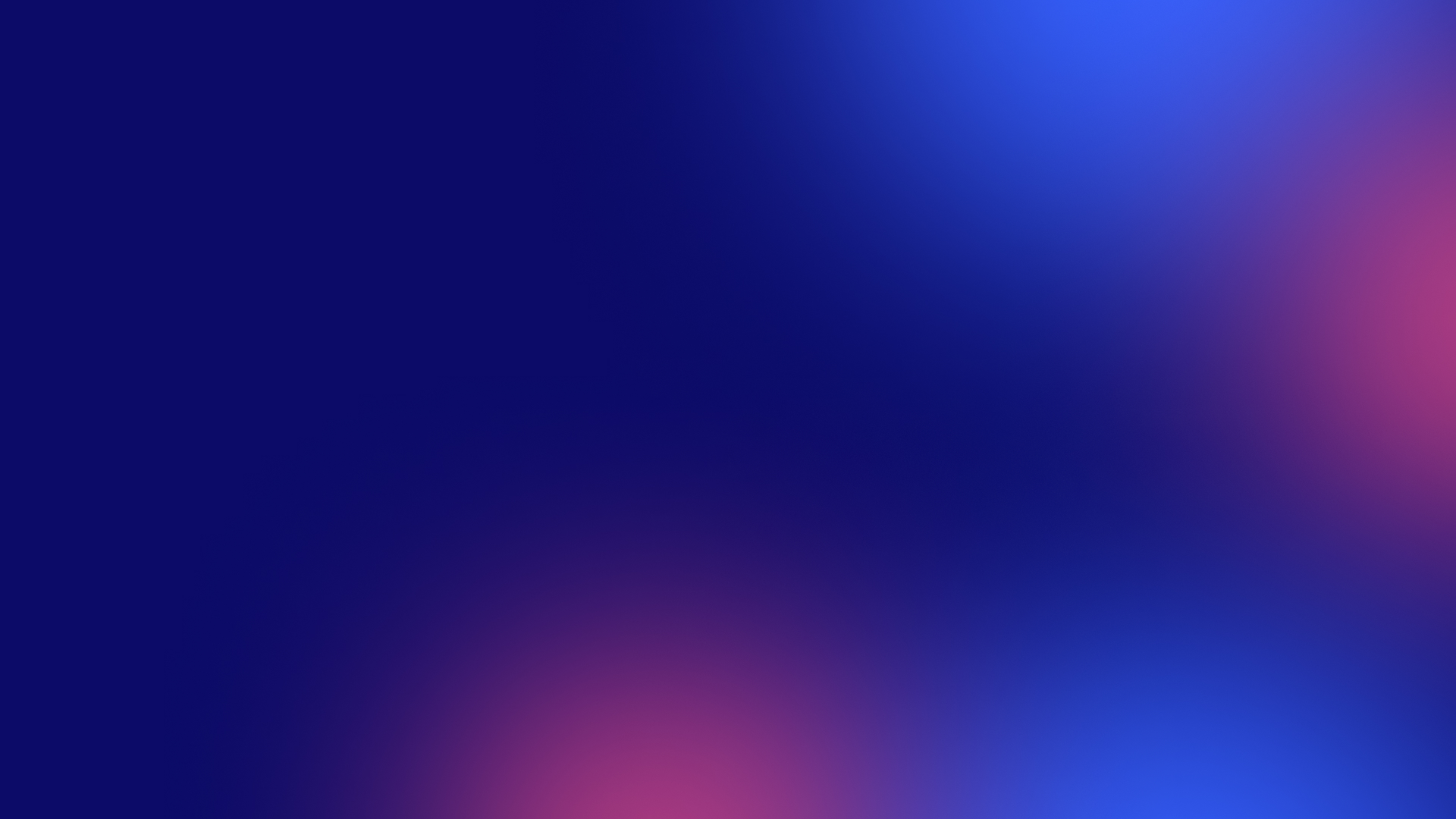 Discover our range of tailored consultations and other products to boost your LinkedIn game!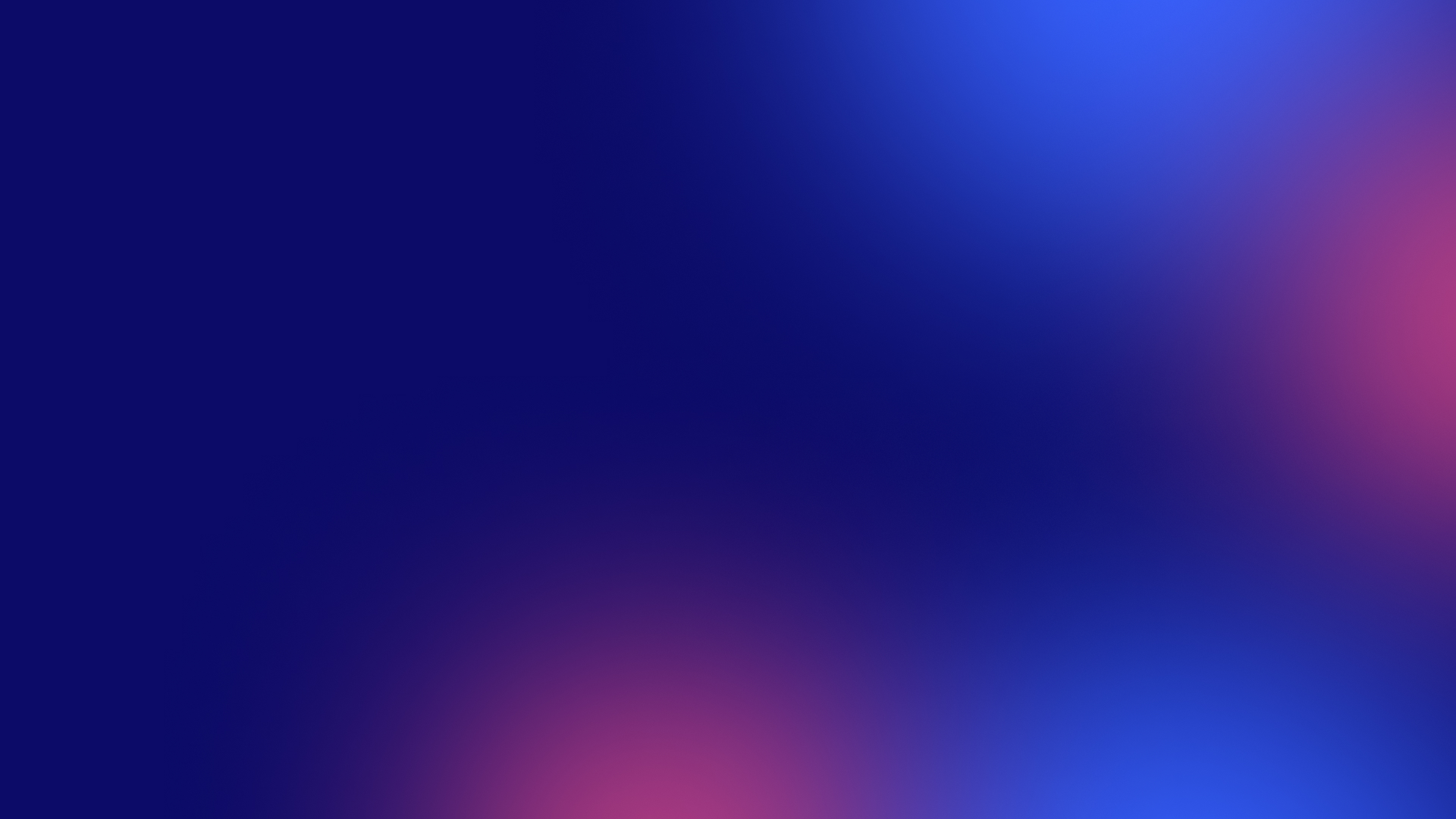 •

Do I still have to do anything after purchasing the service?
After purchasing the service at www.linkedist.com/eshop, you will receive an email within 48 to 72 hours with the next steps to the email address you provided.
•
How long is the service valid?
The service voucher is valid for 12 months from the date of purchase.
•
Does the price include the VAT?
The price shown on the product pages is with the VAT (21%). If you're buying as a company, we'll be sending your final invoice by email.
•
Can I cancel or modify my order after it has been placed?
We strive to process orders quickly; however, if you need to cancel or modify an order, please contact us within 24 hours after the order is placed.
•
Are my personal and payment details secure?
Yes, we take the security and privacy of your information seriously. Our website protects your personal and payment data.